Story
My dream

Like every woman, I have to make choices each morning to be prepared for the hours to come. When it came to high heels, I never quite found the ultimate pair: comfortable and stylish during the day with an extra dose of elegance in the evening. Does this ring a bell?
After the finest shoe craftsmen taught me their art, it came as no suprise to me why women have a love-hate relationship with high heels.  


I saw an opportunity to innovate in a way that would knock women off of their feet and into a pair of stylish and comfortable high heels! I wanted to create the ultimate high heels.

         

LINJA origins

Soon after deciding that my next step was a shoe line, I came accross the name LINJA. A word literally meaning "line" in Finnish, embodying the aesthetic structure of our design.

LINJA also means soft, gentle & strikingly beautiful in Old High German, something every woman feels when they glide their feet into their LINJAs.

Although it all started with me, a female entrepreneur with a mission, it is my partnerships with experts that have developed the shoe and the brand throughout its journey.


The Journey
Since then, our journey has continued. I had my fair share of struggles along the way, and perfecting the high heel required two years of perseverance and innovative solutions.
It was my vision that drove me to create the high heel I knew every woman could only dream of. It is all in the details and finishing touches. Read more about the craftsmanship and our innovation here.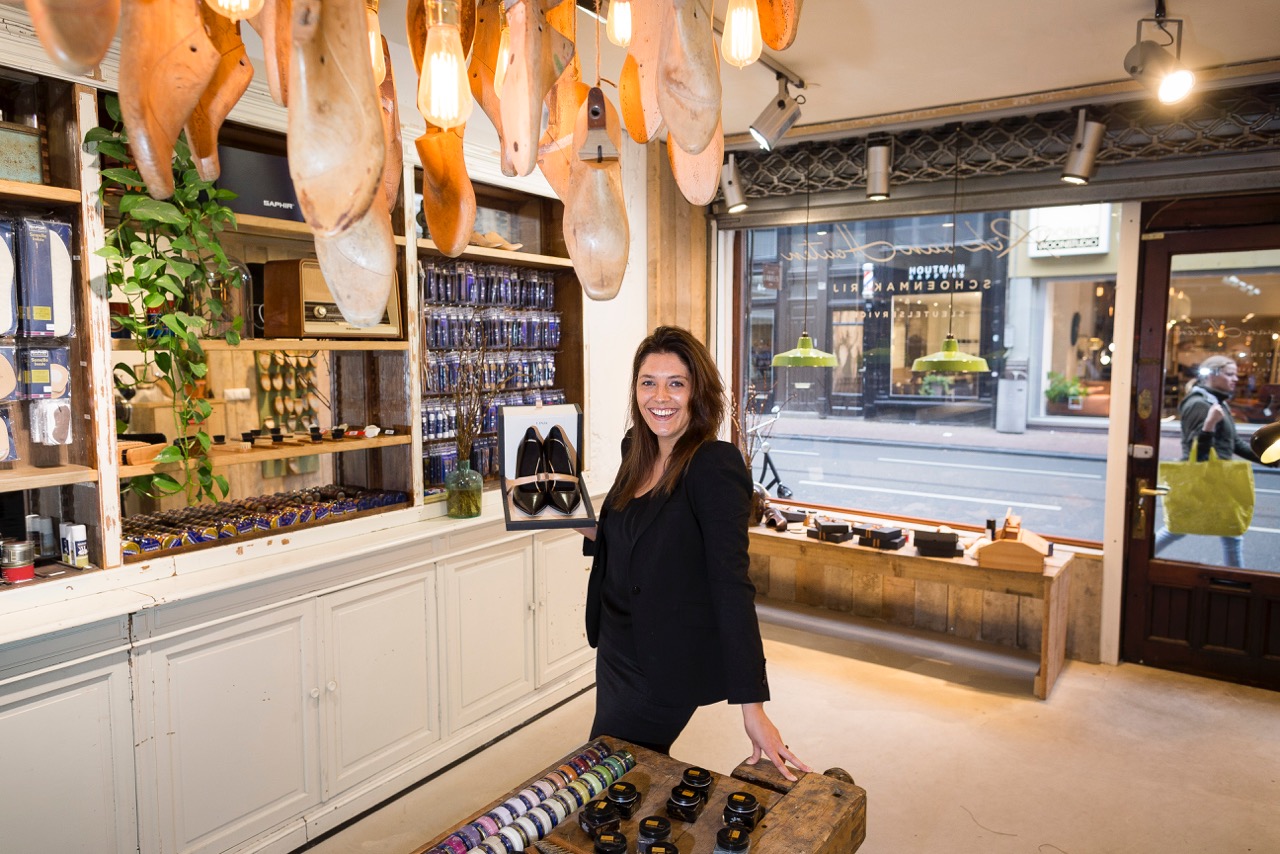 The New 'High' Standard

No matter what your day brings, LINJA will be your go-to high heel. The secret is hidden inside. Invisible to the eye, tangible for the feet. I found a way to effortlessly empower women.
With LINJA I realized my dream and I feel blessed to have a positive impact on the lives of many women. 
Bianca Blom
Founder of LINJA