Italian handmade
Craftsmanship & Innovation

We joined forces with a 2nd generation orthopaedic shoemaker, designers and Italy's finest craftsmen. The input we received from a focus group of critical women allowed us to fully understand and implement what they would like from a high heel!



Unique Construction

Due to our unique construction we divide the pressure on your feet in a different manner than other high heels. With LINJA it is
more equally divided
over your whole feet and less on just the ball of your feet.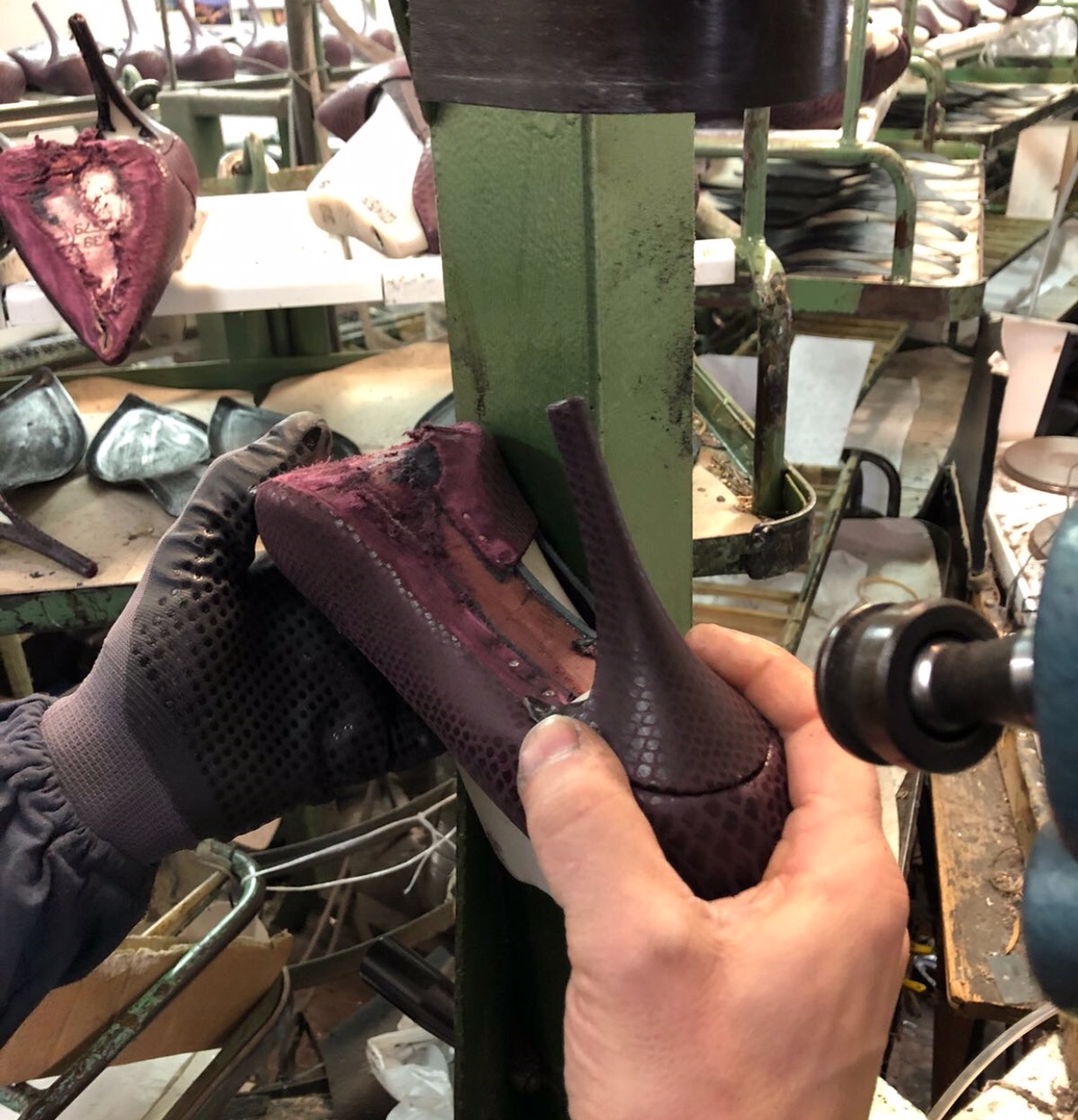 As a result you feel that our heels are less high than they actually are! It feels a couple of centimeters lower than what you see on your feet. 
Combine this with a super soft foot pad due to special materials we use for our soles and therefore we hear this reaction all the time:
"It feels like I'm walking on clouds!"
Sustainable

LINJAs are unique and therefore it is in line with our values that we are walking along a different path in the fashion industry as well.
We never have sales and we only produce according to demand. We only sell LINJA online to create the highest quality and true luxury for a fair price. Not only for our clients, but we pay a fair price to our Italian craftsmen and all our other partners as well.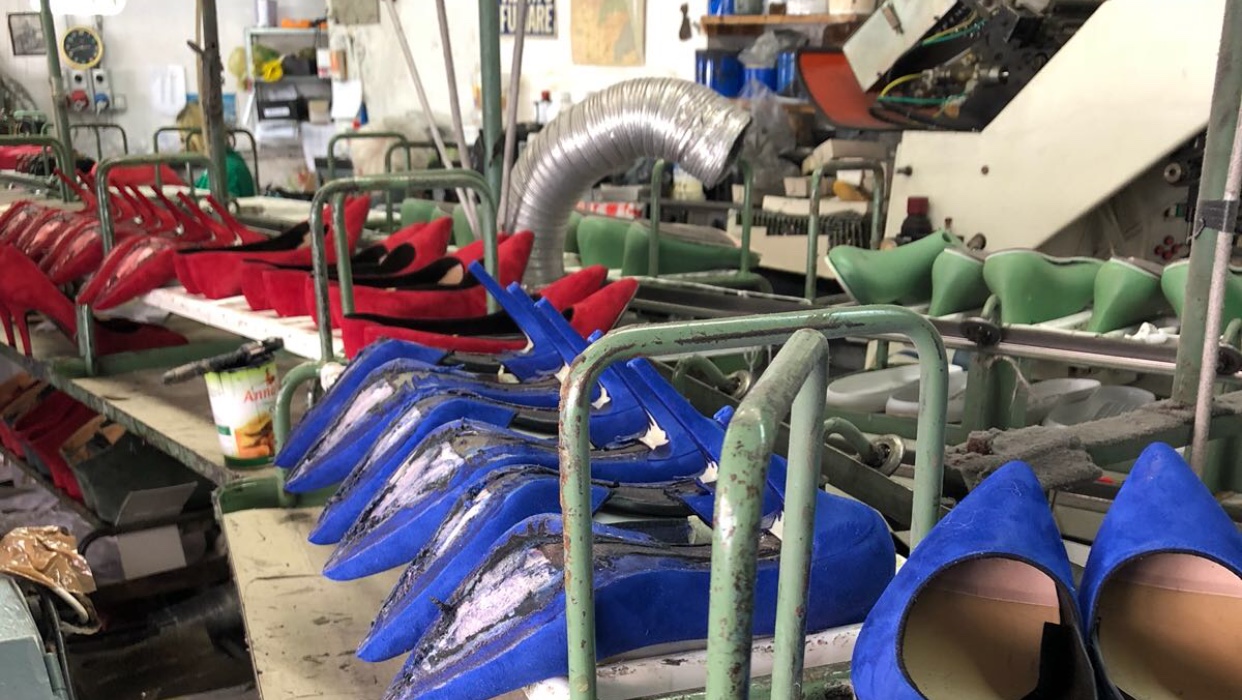 Colours - Limited Editions
We have a core collection of different kind of black leather LINJAs, our
timeless classics
or as we call them: 'The Little Black Dress of your shoe collection'.
A couple of times a year we make a special collection with the most beautiful colours, our
Limited Edition
collection! They will be custom made.